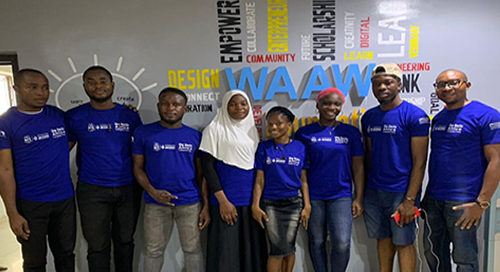 Our
Company
C.W Hospital Booking System is a sheHacks(coding bootcamp) table 3 project aimed at improving the quality of health services in Nigeria. This is an idea championed by the group members during her project selection section. We strongly believe that this project will improve the qualiy of services rendered in Nigeria health sector.
We are focused on creating a seamless service where you will experience little or no queue in our hospitals when trying to see a doctor. This service is provided for a little token to which makes you the king and queen of your desire.

We also stand as a middle man to give you listening ear to any poor service delivery faced during or after a given period of time.
Quality service
Effective feedback
User Experience
Nominate your Nursing Hero!

Together, diabetes and peripheral artery disease account for more than 80 per cent of lower-extremity amputations in Canada.

Community Health

A new article in CMAJ (Canadian Medical Association Journal) reviews evidence that suggests an association between excessive smartphone and social media use and mental...

Training for procurement professionals

In today's health care environment, increased demands and constantly shifting priorities and initiatives have those who work in this field striving to remain top...
I Registered and booked an appointment with a doctor in a general hospital.I got scheduled immediately to see a doctor. I went to the hospital at the appointed time and I was given immediate attention.
Thanks to C.W Hospital Booking System .
Our Team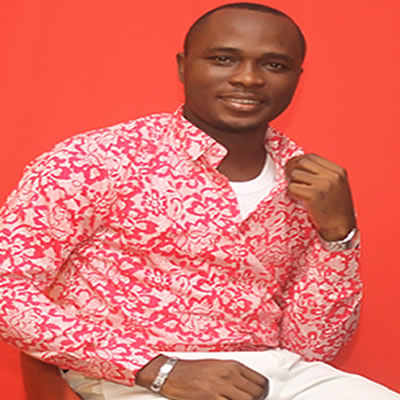 Val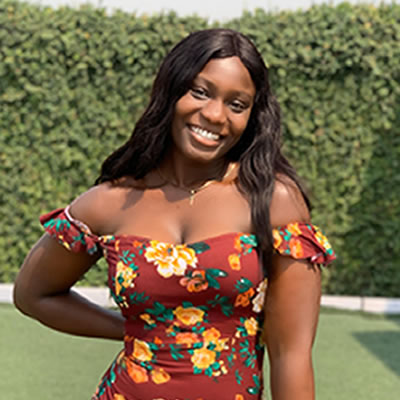 KKC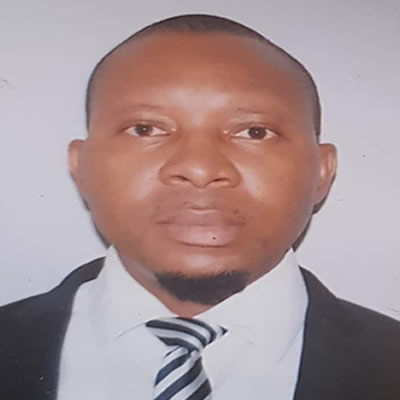 Martins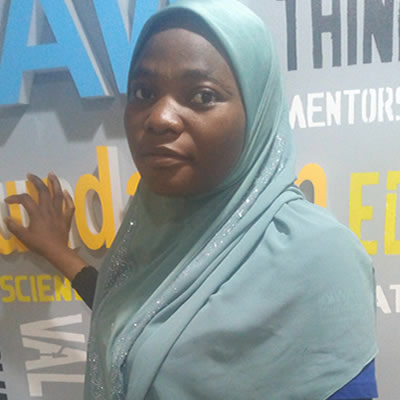 Fauziah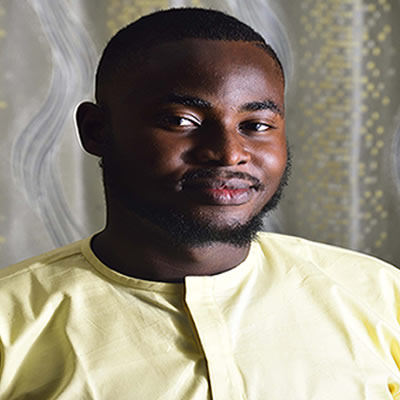 TAM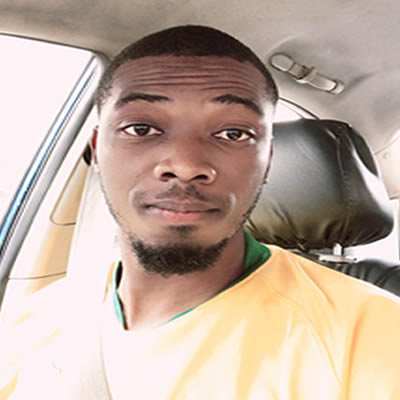 Emeka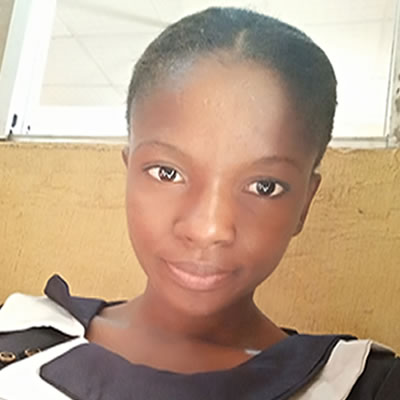 Adeola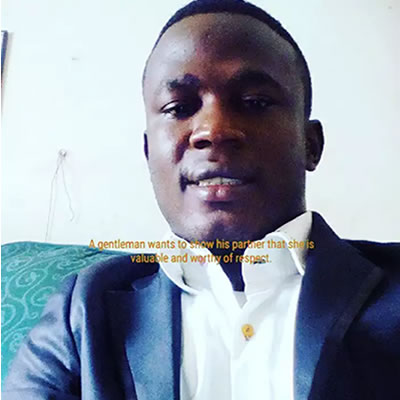 Chimere